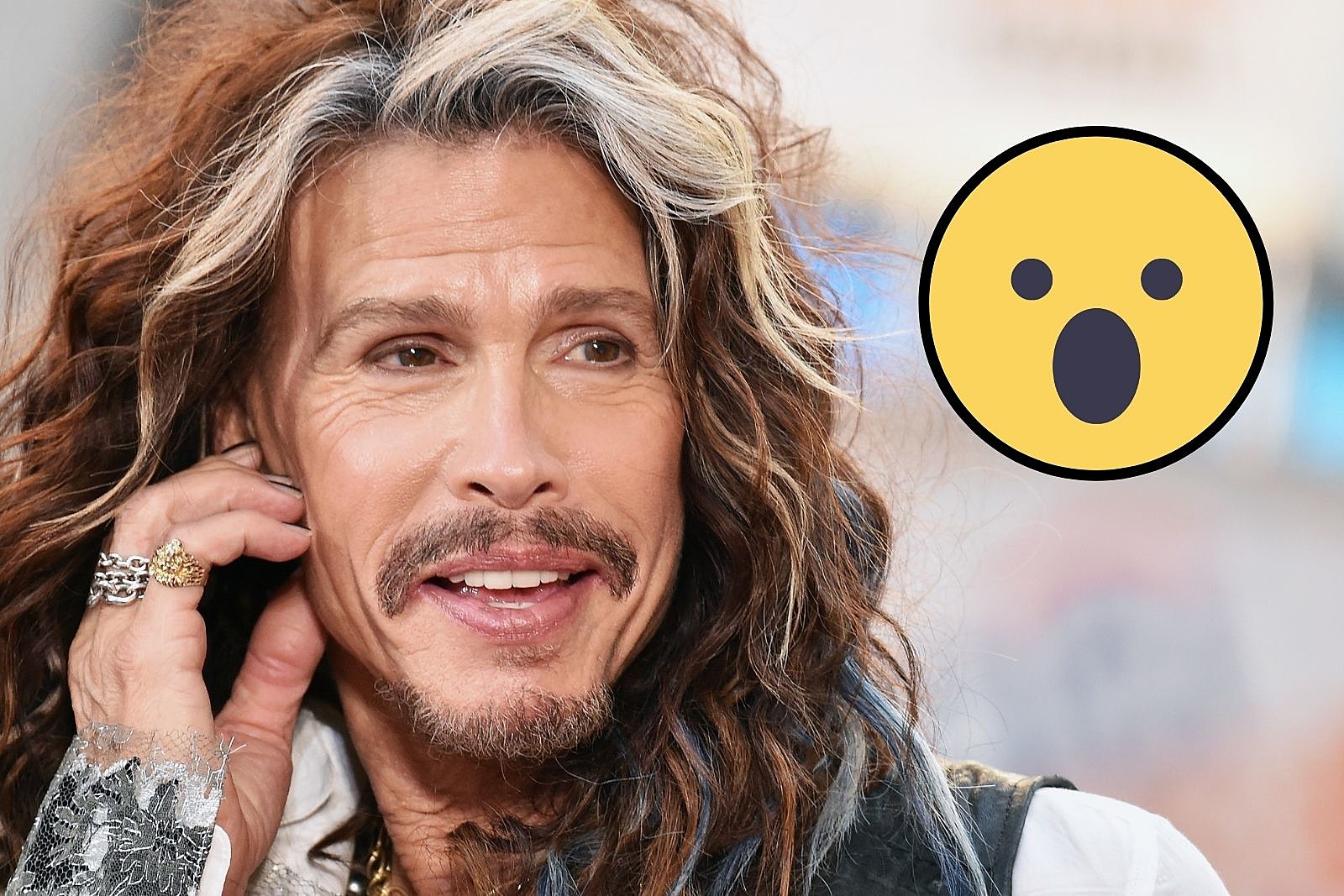 Both turntables in our studio are kicking serious ass right now!
The show was not supposed to be live on this night, but I received word that both turntables were finally working and hooked up to the board. This was the first time since before Covid that I could spin all-vinyl live on the air for an hour straight, which happened from 10:30 to 11:30 last night. It was dope!
This was a really weird and good show, and I'm only just realizing now that it was my first time going live since the Valentines Day shoegaze show. Not sure when I'll be live on the air again, but last night's show will be posted to Mixcloud pretty soon. [Next week we are re-airing the all tapes show from March 14, 2022.]
Longmont Potion Castle "Clown Motel"
Fu Manchu "Hell on Wheels"
Arlekin "Go Znaesh Da Go Vidish" (New Reissue)
Steven Tyler "I Love Trash"
Loretta Wascavage featuring David and Mary Wascavage "Trust in Thee" (from the movie
Suburban Sasquatch
)
All vinyl block:
Fury "Birds of Paradise"
Slant 6 "Don't You Ever"
My Bloody Valentine "Several Girls Galore"
Oceanator "From The Van" (NEW)
Rake "My Fish Died"
Rescue One "Movie Viewers"
Ween "Pink Eye On My Leg"
Dio "I Could Have Been A Dreamer"
King Crimson "Providence"
John Dwyer "Der Todesfall"
Floor "Goddard"
Mike Stoklasa talks about a horrible experience when he and Rich Evans were extras in the movie
Never Been Kissed
starring Drew Barrymore.
Viper "You'll Cowards Don't Even Smoke Crack (Synth Remix)" (NEW)
Guitar Red "Disco from a Space Show"
Maraudeur "Es Isk Kein Stehlen" (NEW)
Isotope Soap "Trick or Defeat" (NEW)
Prurient "Deer That Come to Drink in the Dark" (NEW)
The False Berries "Crisis Actor" (NEW)
Blood "Sadist" (NEW)
Crime of Passing "Damrak" (NEW)
Arlekin "Izvor Na Glavobolkite" (New Reissue)
Hole "Sassy"
Ishai Adar feat. Maurice Sarfati "Ana Belephoneq"
No Age "Working Stiff Takes A Break"
BCFW "Butter Boots"
Lalalar "Yalniz Olu Baliklar..." (New Reissue)
Swell Maps "Let's Buy A Bridge"
Eric Copeland "Dumb It Down"
There was supposed to be a talkover here to announce this huge block but it got screwed up.
Sunburned Hand of the Man "Fire Escape"
Ween "There's a Pig"
Merchandise "What I Want / What I Wanted"
ESG "Erase You"
Bishop Bullwinkle "Hell to the Naw"
Yoko Ono "Mind Train"
Vertical Slit "Saturn is Lodged In Your Throat"
Technical Space Composer's Crew "Epilogue"