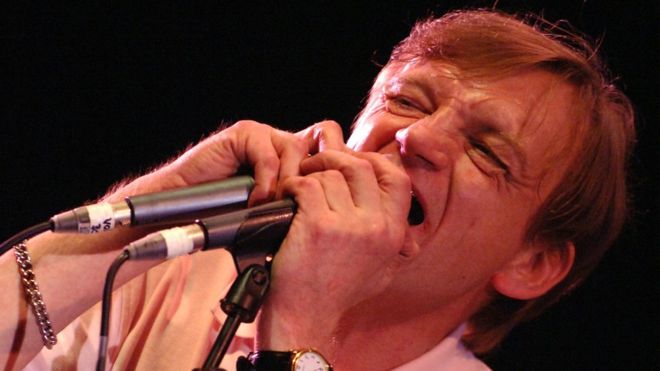 Sad show today. :(
Courtney Barnett & Kurt Vile "Over Everything"
Prince "She's Always In My Hair"
Heatmiser "Blackout"
Hum "Why I Like The Robins"
The Rubs "Emily"
Top 10 Jams -- Jan 24 2018
12. Alex G "Fay"
11. David Nance "110 Blues (I-80 Version)"
10. Visigoth "Warrior Queen"
9. Maneka "Romantic"
8. Strange Relations "Cut & Ran"
The Fall "Last Commands Of Xyralothep Via M.E.S."
The Fall "Hey Student"
7. Corey Flood "Feel Okay"
6. Hop Along "How Simple"
5. Deerhoof "Live To Tell"
4. Surface To Air Missive "Landing Safely"
3. No Age "Send Me"
2. Unknown Mortal Orchestra "American Guilt"
1. The Breeders "All Nerve"
The Fall "I Wake Up In The City"
The Fall "Totally Wired"